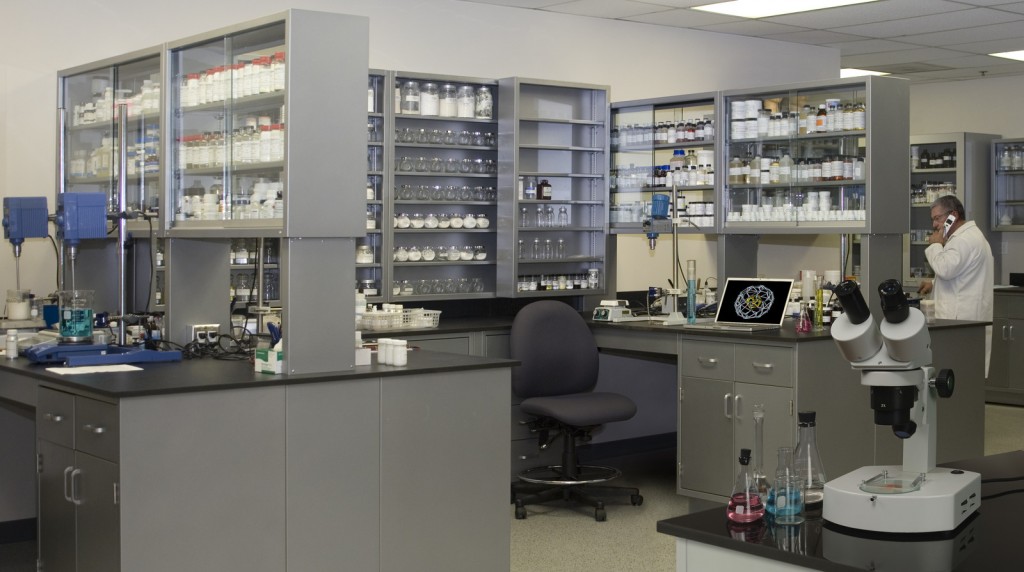 Water sample testing is key to the success of any water treatment program.
Water is nature's universal solvent. Water can dissolve almost anything: iron, rocks, sand. Almost everything is soluble in water to different degrees.
Your IBH Field Service Engineer provides you with a report and recommendations to keep you water treatment program at maximum efficiency. Below is a link to an explanation of each of the items on a standard IBH Field Service Report.
Alkalinity
Bacteria
Chloride
Conductivity
Cycles of Concentration
 Hardness
Iron
LSI
Nitrite
pH
Phosphate
PPM / mg/l
Sulfite
Silica
Total dissolved solids
IBH Labs brings you the water treatment technology you need at a price you can afford