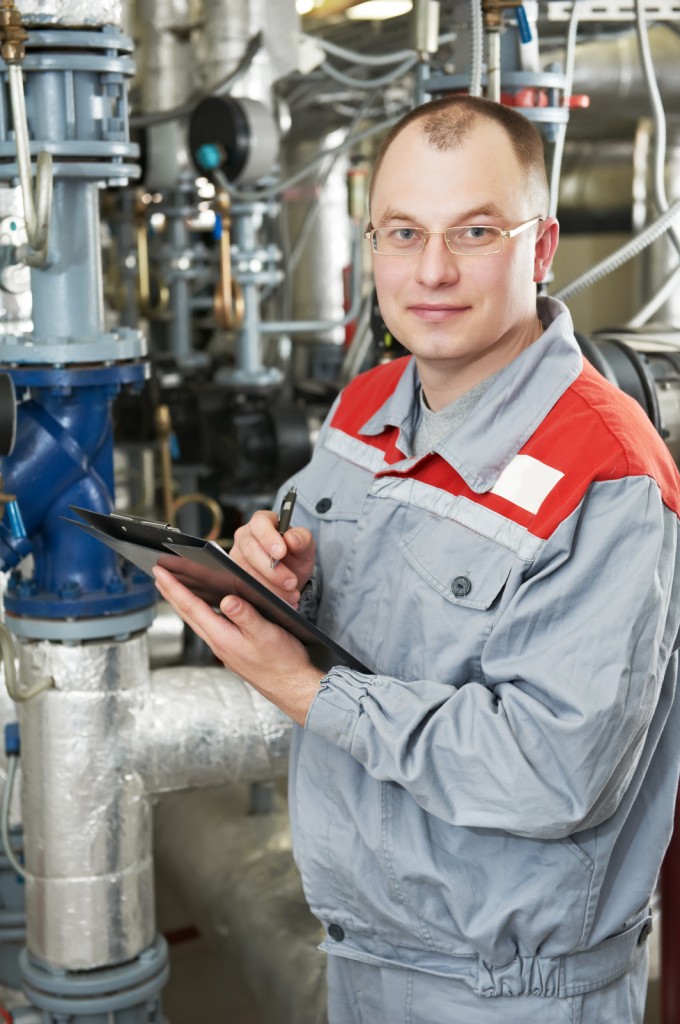 IBH Labs is dedicated to the success of industrial plants that produce a product or provide a service. Beginning with our first contact, IBH will become an invaluable part of your team.
Companies have reduced staff and more responsibilities fall on outside professionals like IBH. IBH Labs is your one-stop source for Technical support and results.
From the small plant to the large national company, IBH can provide you with the technology to be successful. Whether it is a tank farm or a refinery with over-head condensers, IBH has the experience and solutions.
IBH products include:
IBH Labs backs its treatment programs with knowledge of how every treatment program will affect your process.
Benefits To You
Programs the work!
THE IBH NO SCALE GUARANTEE
Training that increases your staff competency and safety
Technical support before you even know you need it
IBH Labs brings you the technology you need to increases your production and the plant's bottom line